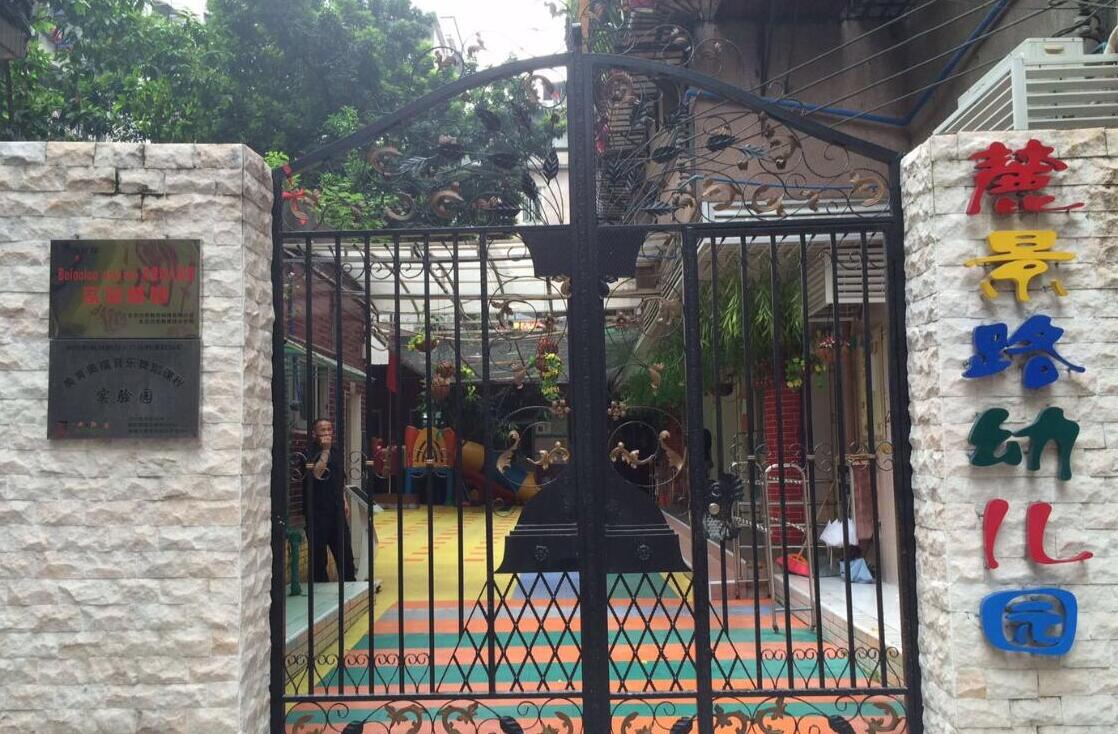 Founded in 1991, Guangzhou Yuexiu District Yujing Road Kindergarten is a private kindergarten under the Yuexiu District Education Bureau. It mainly recruits preschool children between 2 and 6 years old and has five classes.
He was awarded the title of "Good Garden". According to the "Nursing Education Outline" issued by the State Education Commission, establish a scientific development concept, start from the children, cultivate children's problem-conscious habits, reading habits and reasonable time habits. Cultivate children's multi-faceted interests, so that children's physical and mental health and harmonious development.
In order to enable more children with intellectual disabilities to participate in the normal group and improve their social skills, our school also accommodates children with mild mental retardation to participate in the class to promote the development of integrated education.